[ad_1]
In just under a decade, Carcass has done almost everything a band could do with death metal without having to stop calling it death metal. They made grindcore. They did deathgrind. They infused classic death metal with groove, melody, and arena-sized ambition, and ultimately alt-rock immediacy with the 1996s. Swan song, just as the band ended for 11 years. The album seemed to close the group's mandate on its most fragile ground: any group responsible for Heart work, Necrotic and Symphonies of the disease wouldn't necessarily have to worry about their legacy, but neither fans nor the band found the ending to be particularly satisfying, the Carcass guitarist Bill Steer thinks later that it sounded like a "group on the decline". Who made their eventual return in 2013 Surgical steel–the album Steer also named his favorite in their catalog – an act of redemption, presenting an airtight reminder of the kind of death metal triumphs they are capable of when they hit their mark.
The carcass didn't really have to prove anything to anyone with Surgical steel, not really, but they did it anyway, and it remains one of the metal's highlights over the past two decades. Eight years later, they definitely have nothing left to prove. Their place in the death metal pantheon is solidified and their grotesque album art, medical journal song titles, and state-of-the-art guitar riffs are all worthy of being cast in bronze. That they went ahead and recorded an album like Torn arteries, a callback performance of the hook-laden death metal chaos arriving almost a decade later, almost feels like showing off.
It is no small feat for Carcass to say that a few moments here will be a dramatic surprise to listeners. No purplish Opeth-style prog foray, no cynical type fusion fanatics, none of what Morbid Angel was doing on Illud Divinum Insanus. (Although there are a few keyboards played by Candlemass' Per Wiberg, so this part is a bit of a surprise.) These are lean, streamlined heavy metal acts rendered with precision and clarity, with composed dynamics and tight beats. And they look amazing. The title track comes out of the gates with a cascade of Dan Wilding drum fills and erupts into a pyramid of Q * Bert riffs, only to immediately spring into the kind of gallop that reminds you why listening to Carcass is so much fun in the first place.
Carcass doesn't play the hits here so much as it proves that few death metal bands can write those hits like they can – and that they were the first band to make the idea of ​​"hits" death metal doesn't sound so absurd. The serpentine groove that animates "Dance of Ixtab" is as contagious as it gets, employing as much boast and restraint as they do frontal guitar assault. "Eleanor Rigor Mortis" is both a solid one-title joke and a choice chug moment, while "The Devil Rides Out" invokes Heart workMaiden's flair for the dramatic and the melodic. The fact that there is actually a song here called "Wake Up and Smell the Carcass", a line they also attached to their collection of off-album tracks, is perhaps a stronger argument for. Torn arteries like a nostalgic reminder, but at no time does one have the impression that the group is simply going through the movements. Maybe they're comfortable in the musical realm they're already in rather than trying to brave new worlds, but it looks like they're having a hard time doing it.
Torn arteries is the first Carcass that doesn't seem like a milestone – it's just a great Carcass album, and while that can tarnish the narrative, it also takes away a lot of unnecessary baggage. These are songs that just rock for themselves, a document from a band over 30 years after their debut, sounding more focused than ever without losing sight of the fact that what they are doing is really fun. They have reinvented themselves time and time again; it's good to hear them just being a great death metal band.
---
Label: Nuclear explosion
Year: 2021
---
Similar albums: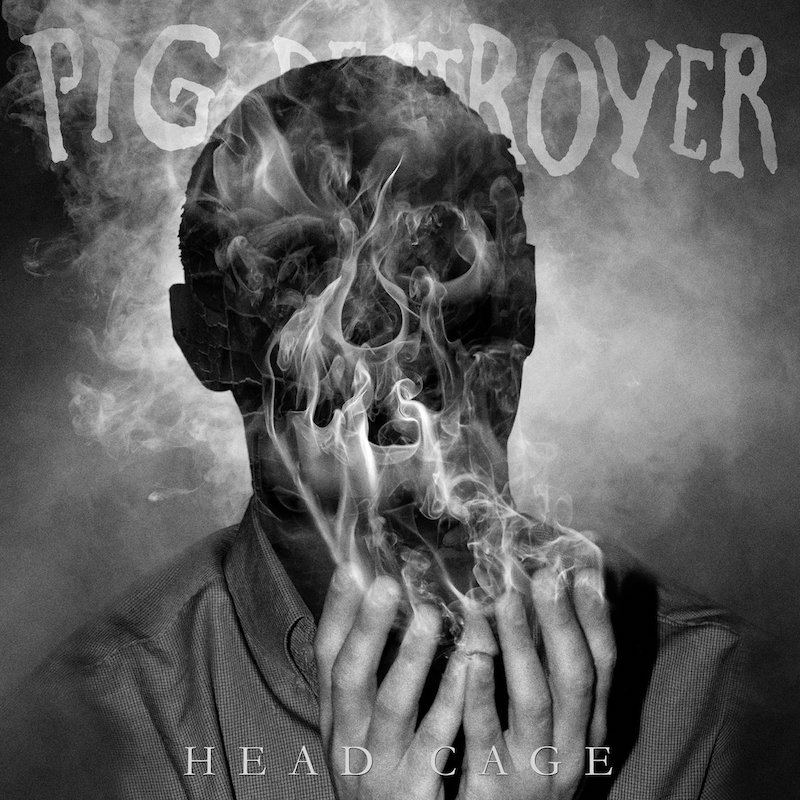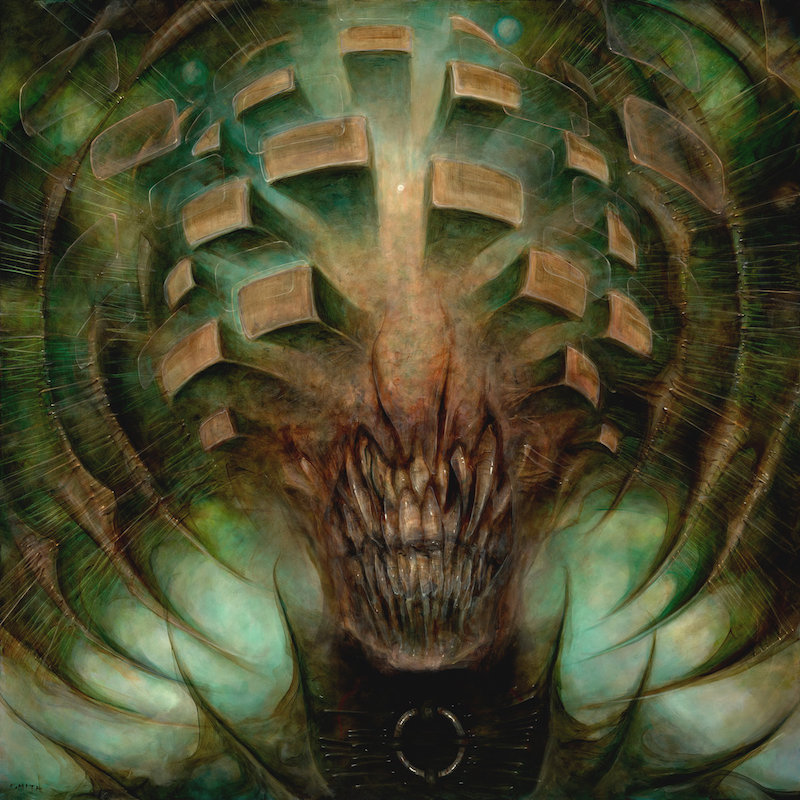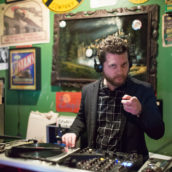 [ad_2]