A journey dug into a trench of war, peace and prosperity unfolding with a dense and vibrant 6-track EP. On a steady run from the underground rap world to the top of the hill, Marcoof500 has once again lit their blazing fire by releasing new work.
Like his approach to music, Marco's career is unique. Taking the DIY philosophy to extreme levels and launching his own label "500entertainmentllc" from the get-go, the Virginia musician has been a seasoned entertainer and entrepreneur for years.
Shooting as far as Japan, California and Hawaii, Marcoof500 was able to amass tens of thousands of followers in the process.
At the helm of his figurative ship, Marco set sail in 2018 with the release of 'The Travels of Marco', a thirteen-track album that, thanks to fan appreciation, took him to the crest of the airwaves. .
Earning the indie American rapper a global cult and online regular, Marco released "Kitchen Chronicles", a 4-track EP which landed in August 2018.
An effective walk into what was to follow, with "Kitchen Chronicles" he began to explore a more lyrical and narrative stylistic approach. By feeding the fierce work ethic that led him to grow into becoming, the American artist thus identified this creative catalyst that helped him channel the energy and the "hype" aesthetic, which remain the foundations immobile with his signature.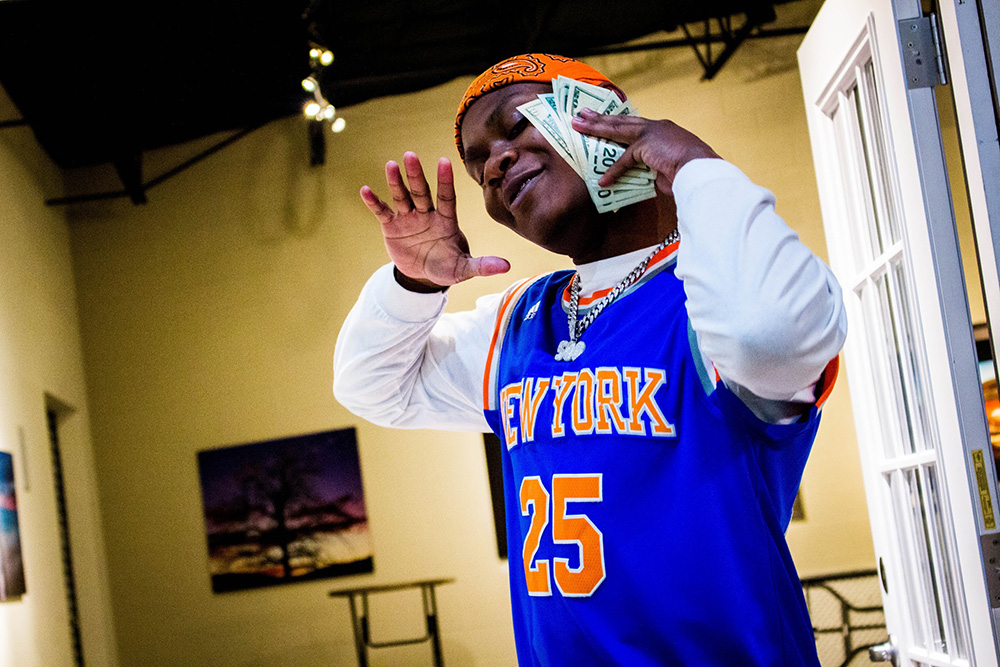 The shimmering pamphlet of productions that Marco can boast about today is high-octane juice, where swaggering flips follow one another, as in the song "Honchson", and smooth lines flow, as in the " Crocs and a Towel". number.
Unique, capable of writing banger and catchy material as hell, Marcoof500 has evolved, year after year, song after song, release after release.
This injection of creative stimuli then found a new climax with his previous work "Durag Bandit", another 6-track EP that led the hip-hop rapper to delve into more personal intricacies. Expressing the vision of his personal journey and showcasing the struggles he has faced since deciding to be an entrepreneur, has become one thing with his vision.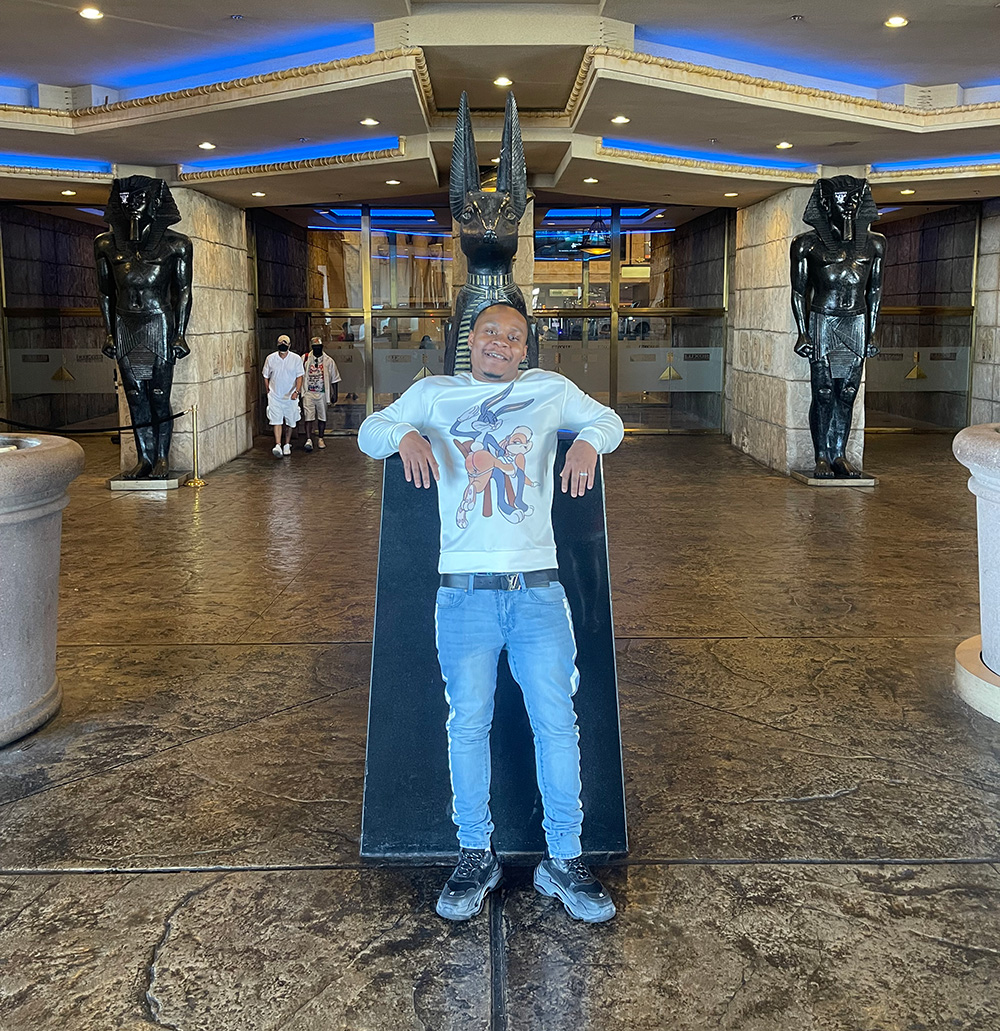 Be a true enterprising, coming from nothing and constantly seeking more success to feed his family; branching out into various music sectors, such as selling merchandise through his successful "500 Cartel" clothing brand; found his own studio, make the production of his music and get the message across much easier.
These are the steeds who pulled Marco's chariot, to get here, now, offering a dense and complete subject, all represented, therefore condensed, and what is more is reversed, in his last work.
Often taking life experiences into his lyrics and finding new and interesting ways to merge bars together. Marco notes that his true inspiration comes from his efforts to be better for himself and for the respect of his fans.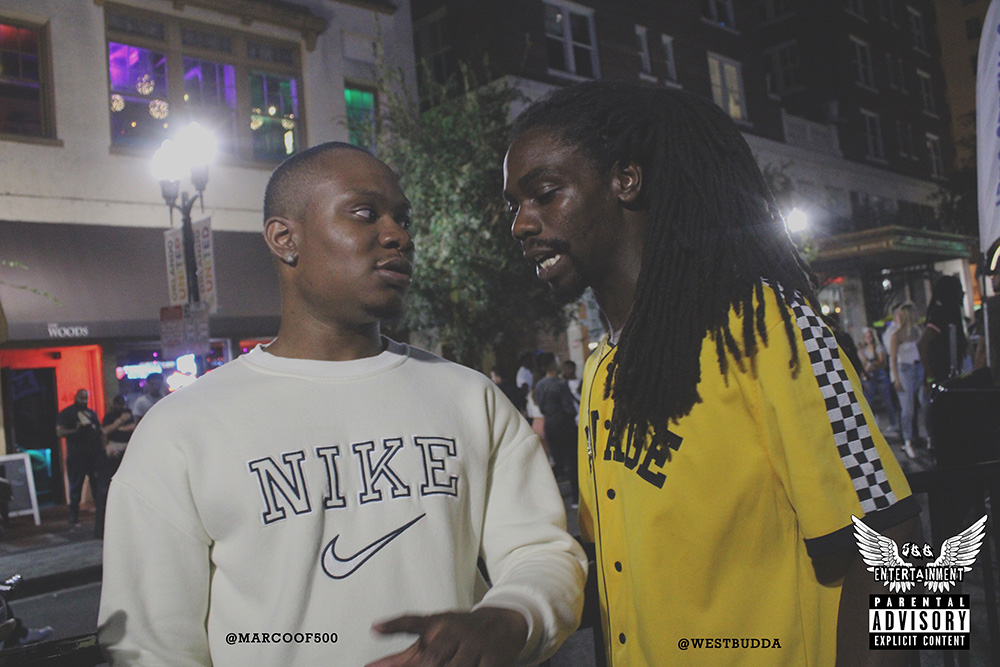 His "Entourage", his "Warzone", his "Fuсk Shit" are just some of the pills that take Marco's world to interesting ways of merging bars.
This is the summit that Marco had reached with the "Durag Bandit" project; it is the new height towards which the artist jumped.
A journey of war, peace and prosperity – "Men In Black", Marcoof500's brand new 6-track EP is available on all digital platforms.