[ad_1]
Soulfly lead vocalist Max Cavalera has opened up about his former bandmate Marc Rizzo's departure from the band and said that they parted ways due to personal reasons.
As some of you might know, Marc Rizzo was the lead guitarist of the heavy metal band Soulfly from 2003 to 2021. Throughout his career with the band, the guitarist has appeared in eight Soulfly albums in total.
However, in a recent appearance on Max Trax, Cavalera has revealed the true reason for Marc Rizzo's leaving from Soulfly. He wished the best for the guitarist and thanked him for his 18-year togetherness.
"Right now, for the tribe, I wanna address something that is going on with Soulfly," Cavalera said. "Of course, it's about Marc Rizzo. He did not leave the band. We decided to part ways with him due to personal reasons.
"I wish Marc the best on his career. I wanna thank Marc for the 18 years with Soulfly. "
Cavalera Is Getting Excited To Play With Dino Cazares On US Tour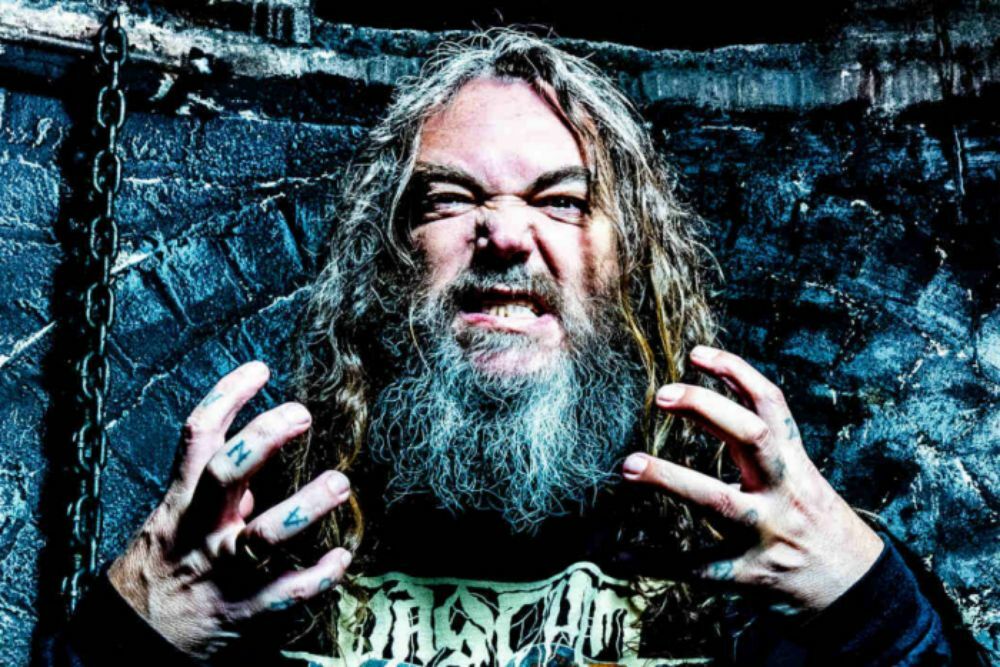 After announcing on August 5 that Fear Factory guitarist Dino Cazares will be appearing with Soulfly on their United States tour, Cavalera has expressed his excitement. He said that Cazares went to Phoenix to rehearse with the band. He also thrilled fans by saying that they've been working on a new Soulfly song together.
"I'm very excited that we're bringing our friend Dino to play guitar with us for the next US tour," he added. "The show must go on. Dino is an OG riffmaster. One of my favorite riff writers.
"He's on 'Eye For An Eye'; that's how long me and Dino go back. I got them signed; Fear Factory, I got them signed, because I loved their demo so much and I showed it to Monte.
"Dino's gonna come here. We're gonna start practicing. We might even throw a couple of Dino classics in there for the set for you guys.
"And we're playing a brand new Soulfly song for the future for the next record; we're gonna play it on this next tour. So be there to watch two legends, Max Cavalera and Dino Cazares, on a stage together. It's gonna be a sick tour starting August 20th. "
[ad_2]